PURPOSE
Inspire, boost and activate the community to drive transition towards a circular economy in Uruguay and the region.
2 DAYS
7 and 8 September
LATU Auditorium
20 TALKS
3 blocks, more than 20 presenters, 3 keynote speakers.
2 WORKSHOPS
For experts, under previous application. Max. 40 participants each.
DIALOGUES
With international and national experts.
DEMO AREA
Prototypes & circular models.
NETWORKING
Civil society, government, companies and academia.


What do we want?
Offer knowledge and concrete tools to understand the future of economy under a circular production model.
Boost new regulatory frameworks and the design of a roadmap towards CE for Uruguay 2030. Create synergies and partnerships between national and international actors in CE.
Awaken and detect the new national and regional investments to make viable and scalable the circular development model.
Create a community of people, organizations, companies and entrepreneurs that are willing to redesign processes, products & circular business models.
Inspire with real cases & circular business models from Uruguay, the region & the world.
Show the impacts and challenges of the path towards circular economy & how can different actors work to make it viable.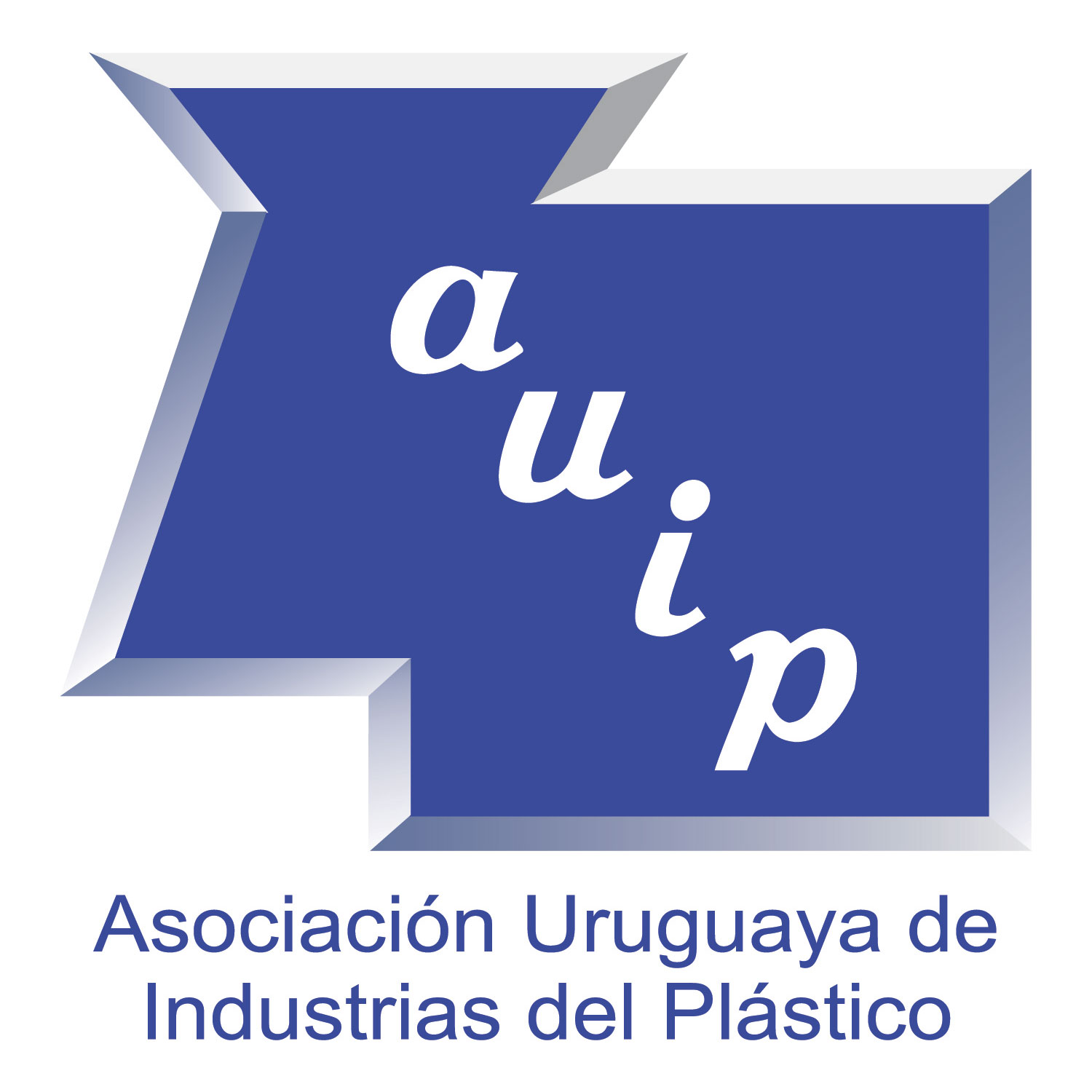 LAUNCH OF THE PILOT PLAN
Launch of the Pilot plan for recycling post consumption containers - Trays and disposable cups. Thursday 7/9 at 5:00 pm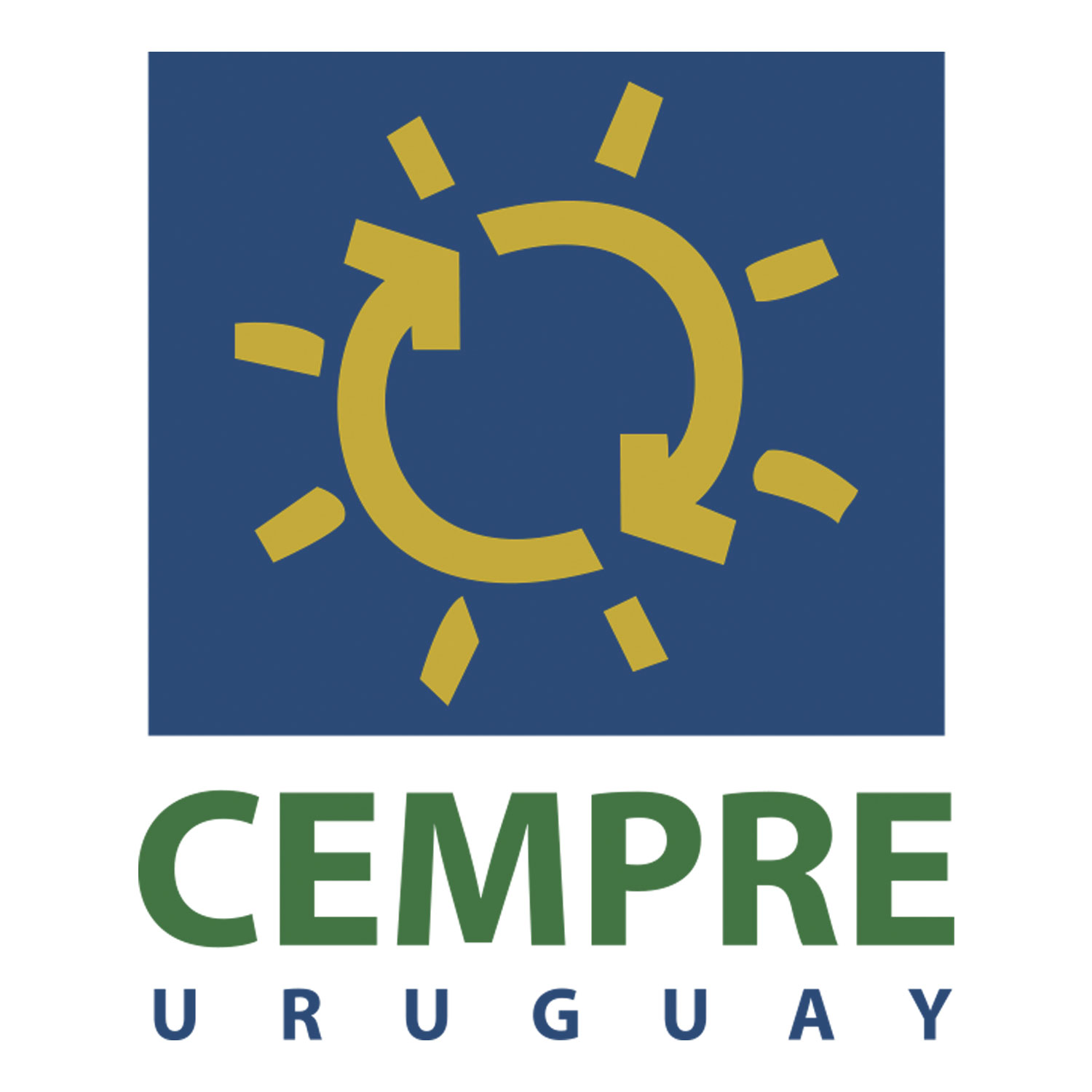 DO URUGUAYANS RECYCLE?
Launch of the APP Where to recycle. Friday 8/9 at 12:30 pm
The challenge is to feed the world under a cyclical model that values ​​ecosystem services by creating virtuous, regenerative and resilient business models.
Goal:
To identify opportunities and key actors to boost the road towards a circular food production in Uruguay.
Opportunities:
dairy, livestock, citrus, food waste.
Methodologies:
Design Thinking for industrial symbiosis design, systemic businesses, recirculation of nutrients and water.
Facilitators:
María José González
(Biovalor)
Giselle Della Mea
(innodriven)
This workshop will be of more benefit to:
Food producers, retailers, purchasers
Entrepreneurs and technicians related to the industry
Creators of public policies
Business models define our cities. The challenge of reaching circularity in a city depends on the design of public policies and the attitude of its businesses.
Goal:
To experiment with business models for industry 4.0 and solid waste, to understand how to design circular value propositions using the active resources flows in our cities.
Opportunities:
waste as a resource, digitization, industry 4.0, product as a service, smart cities, employment generation.
Methodologies:
Design Thinking for circular business models design.
Facilitators:
Philippa Roberts
(BINIT)
Delfina Zagarzazú
(innodriven).
This workshop will be of more benefit to:
Businessmen and women looking for innovation
Professionals and entrepreneurs in industry 4.0 and waste
Creators of public policies
See the event's preliminary agenda, with the schedule and speakers for each Block. Subject to change.