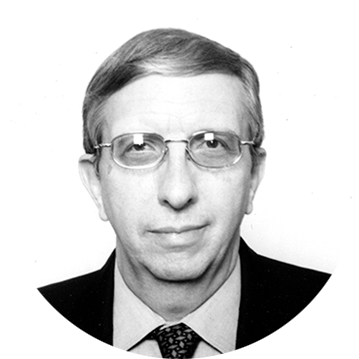 MEXICO
---
Professor Emeritus in Innovation, Technological Strategy and Sustainability. EGADE Business School, Tecnológico de Monterrey
Carlos Scheel
PROFESSOR EMERITUS IN INNOVATION, TECHNOLOGICAL STRATEGY AND SUSTAINABILITY. EGADE BUSINESS SCHOOL, TECNOLÓGICO DE MONTERREY
Carlos is Professor Emeritus at the EGADE Business School - Tecnológico de Monterrey, Mexico, in technological innovation, industrial ecology and sustainable systems. He has worked as a technology consultant for UNIDO, USAID, UNDP, WB, IC2, IDB, for the development of industrial clusters and technology-based innovation and entrepreneurship programs in several countries. Since 2007, he has been working on the SWIT model Sustainable Wealth creation model based on Innovation and enabling Technologies, an innovation model focused on systemic thinking and circular economy for the creation of sustainable wealth in the regions of developing countries through three levels: ZRIES (Zero-waste industrial ecology systems), CVES (circular value ecosystems) and RVS (regional value sharing systems), by developing infrastructures for innovative and resilient cities. Carlos has been a visiting professor and researcher at more than 25 institutions in 14 countries. He is the author of more than 50 papers and 12 books, such as:
"Innovation for a Sustainable World"
(2016) and
"Innovacities: Impact of Innovation on Competitive Strategies in Cities"
(2015).